We have been providing ideas for Christmas/Holiday crafts for you and your little ones to make as gifts for fun together. In these crazy times it is so important to provide normality in the lives of your loved ones. The survival rate of Covid 19 is 99.06 %, unless you are over 75 years of age. Eighteen states have reported no deaths in those under 18 years of age. Covid has been introduced into our environment and will be here for decades. We have to individually decide how much we are going to allow it to interfere in our lives. Please carefully consider your plans. If you feel you should quarantine do so. We are each responsible to do what we feel is best for our individual situation.
We will continue to provide fun activities to do with the little ones in you life. We all need fun and relationships to be healthy people. No government representative can decide for you what that means! In America, these decisions are personal.
Fun projects to do with the little ones in you life!!! They don't take much time, and will provide lovely memories of Christmases in the future!
FUN CHRISTMAS CRAFT: FAMILY HANDPRINT CHRISTMAS TREE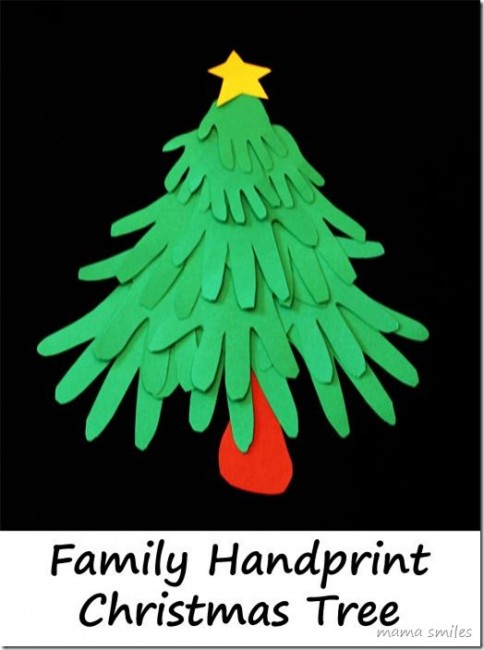 This is a project every family member can enjoy. Have each person draw around their hand, either one, on green paper. Make 6 prints then cut them out. Begin at the bottom of your tree, placing your larger haprints as the lower branches. Layer them for two rows then begin adding smaller hand prints in the same manner. Work your way up, placing the smallest prints at the top. Use sticky glue sparingly to adhere the handprints to your tree. Depending upon your art acumen you can design a tree skirt, gifts to founder the tree, sequin decorations and popcorn strands to decorate your tree. Use these as decorations for the doors inside your home. The kids will love them.
Supplies needed: construction paper for a back (black?), green construction paper for the branches, pens to draw around your hands, scissors to cut out your branches, sticky glue, Decorations: sequins, pearls, colorful pompoms, jewels, popcorn strands, mini hanging ornaments, a star for the top. etc..
Glitter Ornaments. Ornaments with glitter in them, or sand, or shells, or tissue paper, etc. These glitter ornaments are simple to make and give your tree a little bit of sparkle. Fill clear plastic ornaments with glitter confetti of different colors. Try including white glitter to give the illusion of snow.